Gardening by the Moon Cycles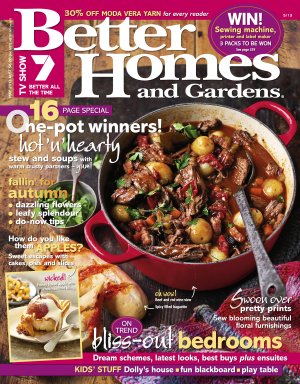 For all your monthly Moon Planting Cycles information, purchase a copy of this month's Better Homes and Gardens from all good supermarkets and newsagents (or contact Subscriptions Customer Service on
1300 301 567 or email subscriptions@pacificmags.com.au) and enjoy planting your garden by Moon Cycles. You could have the best garden in your street!
Happy Gardening!