Join Milton's Star Club
New Membership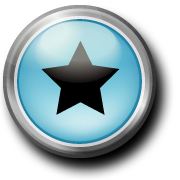 For a payment of AU $40, you will receive
... IN ADVANCE ...
your personal detailed character analysis horoscope,
and your daily predictions for the next twelve months! Your analysis will be personally prepared
for you by Milton,
and emailed directly to you,
so you can plan your day to day activities for the year.

Through the Milton's Free Horoscopes pages, you can access your
Your Star Sign at a Glance, Personality Profiles for both Men and Women, Love, Health and Wellbeing, Career and Occupation,
Major Trends are available to see for free on the website. However, your detailed monthly and weekly Romance and Friendship, Luck and Money predictions, Nutrition and Beauty Days are not showing on the website - they are only available in your individual Astrology books that can be purchased online.
Star Club Membership
Order Form